Creag an Fhèilidh
Kilt Rock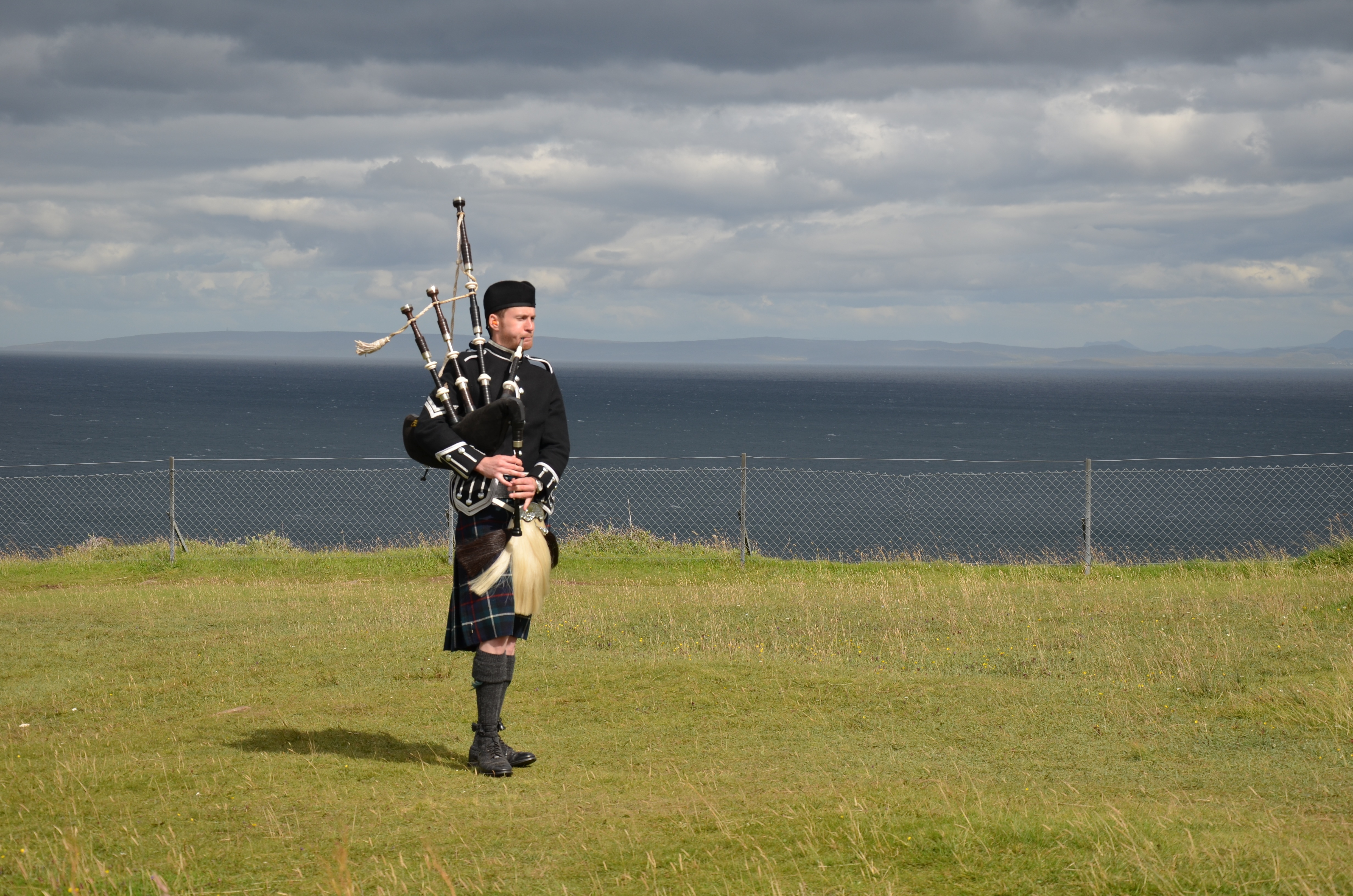 Creag an Fhèilidh, or Kilt Rock, is a famous sea cliff and offers an outstanding viewpoint out to sea that is accessible to all. There is a small car park that gets busy during the summer.
From here, a wide variety of wildlife can often be seen. Take time to look out to sea and you might spot a passing fin or a leaping dolphin. This viewpoint is part of the Hebridean Whale Trail and is known to be one of the best locations to see a wondrous variety whales, dolphins and other sea creatures.
Named after the basalt columns that are said to resemble the pleats on traditional Scottish plaid, Kilt Rock is a breathtaking site. From here take in the vertical cliffs, a thundering waterfall and an uninterrupted view east to the mountains of the Scottish mainland.
Kilt Rock is a 60-metre high sea cliff. Its tall columns are made of hard basalt rock which stand on top of softer sandstone. This landmark of the Isle of Skye's remarkable geology was formed over millions of years.
Our extraordinary landscape has been shaped by the soft Bhaltos sandstone made from tiny remains of rock, earth, animals and plants, and hot volcanic lava which forced its way through the softer rock.